Nathalie McGloin is the only female tetraplegic racing driver in the world. In 2015 she became the first female with a spinal injury to be granted a racing licence in the UK, and just four years after she started out in motorsport, 2019 sees her become the first ever female disabled rally driver.
Nathalie races a hand-controlled Cayman S in the Porsche Club Championship and Classic Sports Car Club, competing against able-bodied men. The 2018 season saw her first race win, and 2019 sees her continue to track race and also venture into the exciting world of Rally.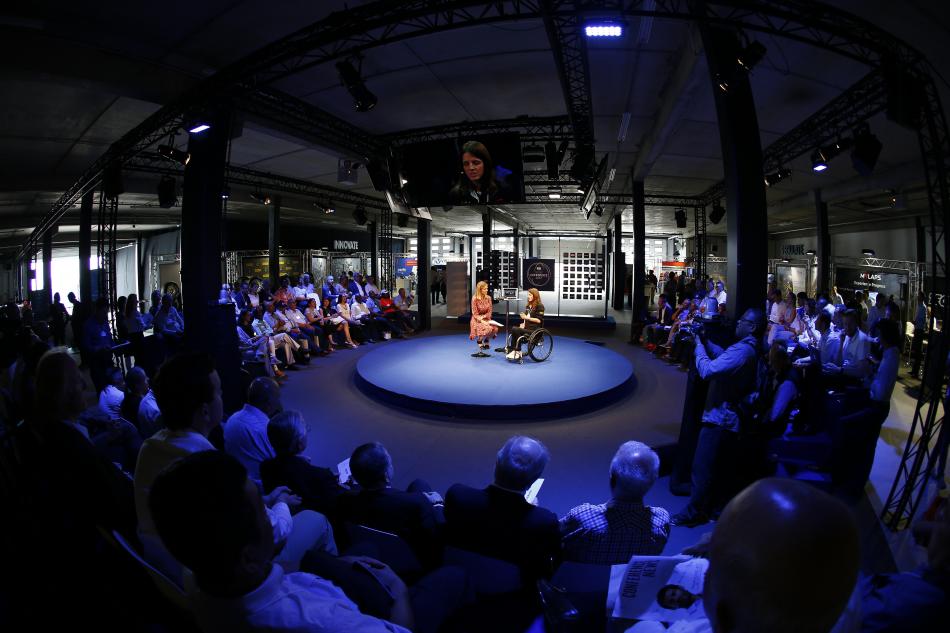 Nathalie is an inspirational speaker, and delivers keynotes at charity and corporate events around the world. She shares her unique and incredible story, encouraging women and disabled people into Motorsports, and empowering audiences to believe that anything is possible.
Nathalie is an inspiration to all who meet her, and as a result has been made the FIA Disability & Accessibility Commission President and ambassador for Wings for Life and Dare To Be Different. She also co-founded Spinal Track, a charity giving track & rally experiences to disabled drivers.